The Ultimate Juicing Experience
Looking for a Premium Juicer for a Healthier Start to the Day?

Choose More Juice and Less Waste with Nebula Aura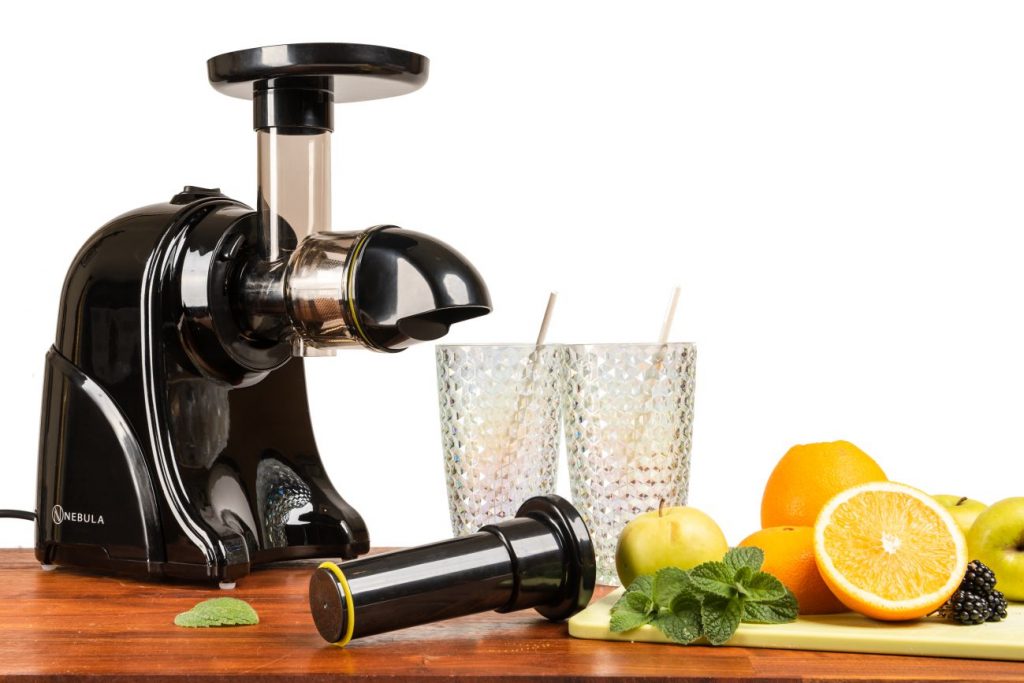 When you're ready to move away from processed juices and create healthier, more delicious drink options for you and your family nothing beats the nutritious quality of freshly-squeeze juice. But squeezing that fruit or vegetable into an easy-to-drink juice can be challenging with a sub-par juicer.
That's why we developed the Nebula Aura Slow Juicer that uses an advanced extraction process to effortlessly extract as much juice as possible while retaining more healthy nutrients at the same time. Perfect for creating delicious juice flavors and giving yourself a healthy kickstart every morning!
INTRODUCING NEBULA'S MISSION
Here at Nebula our long-term goal is to provide customers with a smart, easy-to-use juicer that allows you to optimize your daily health and wellness, so you can always be at your best when staying active, focusing on weight loss, or simply living your best life.
Power. Quality. Technology.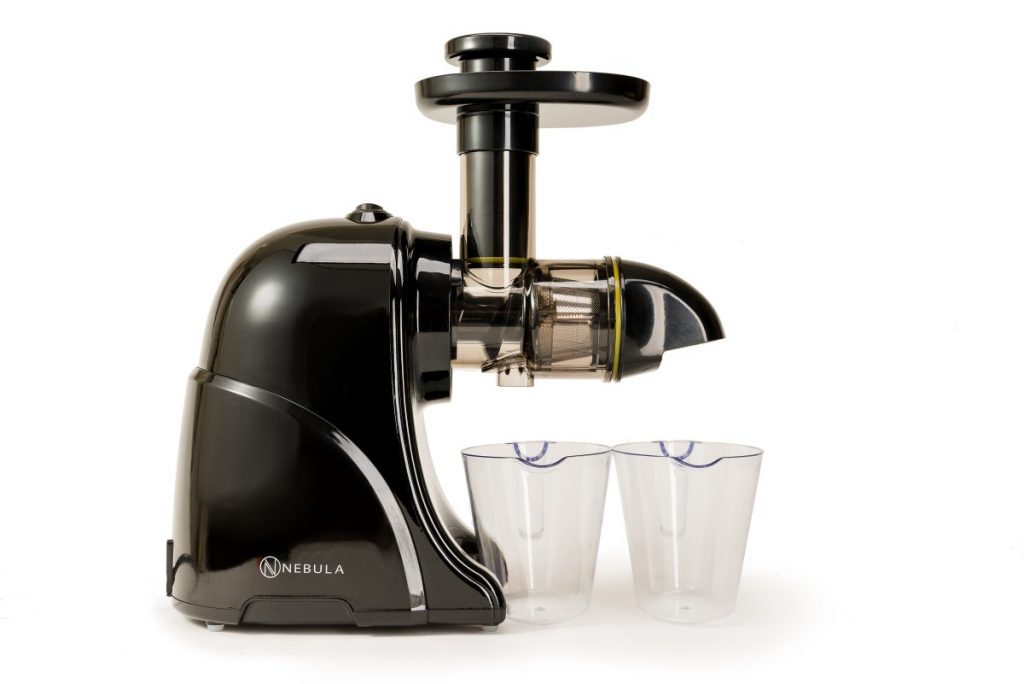 LOWER OXIDATION MEANS BETTER JUICE QUALITY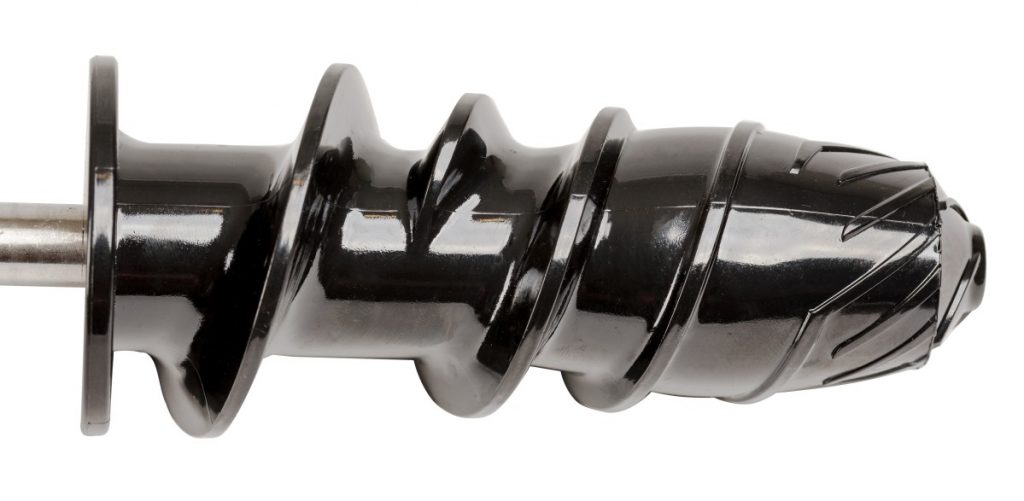 Unlike most electric juicers that use blades or intense friction that cause excess heat during juicing we use a simpler, more effective process that works even better.
In fact, our process helps you get the most juice out of every fruit or vegetable while retaining more natural vitamins, nutrients, and enzymes.
HIGH-QUALITY CONSTRUCTION
We use BPA-free plastic and stainless-steel mesh in our Nebula Aura Juicer to ensure it doesn't impact taste or quality when you're pressing fresh vegetable or fruit juices.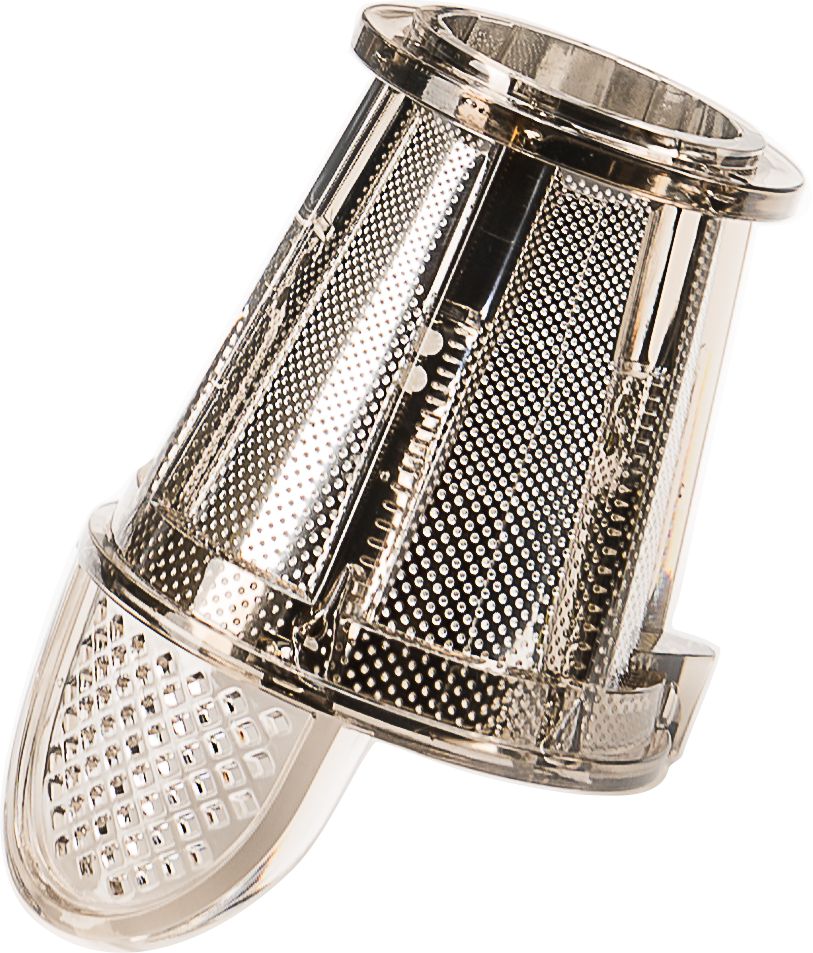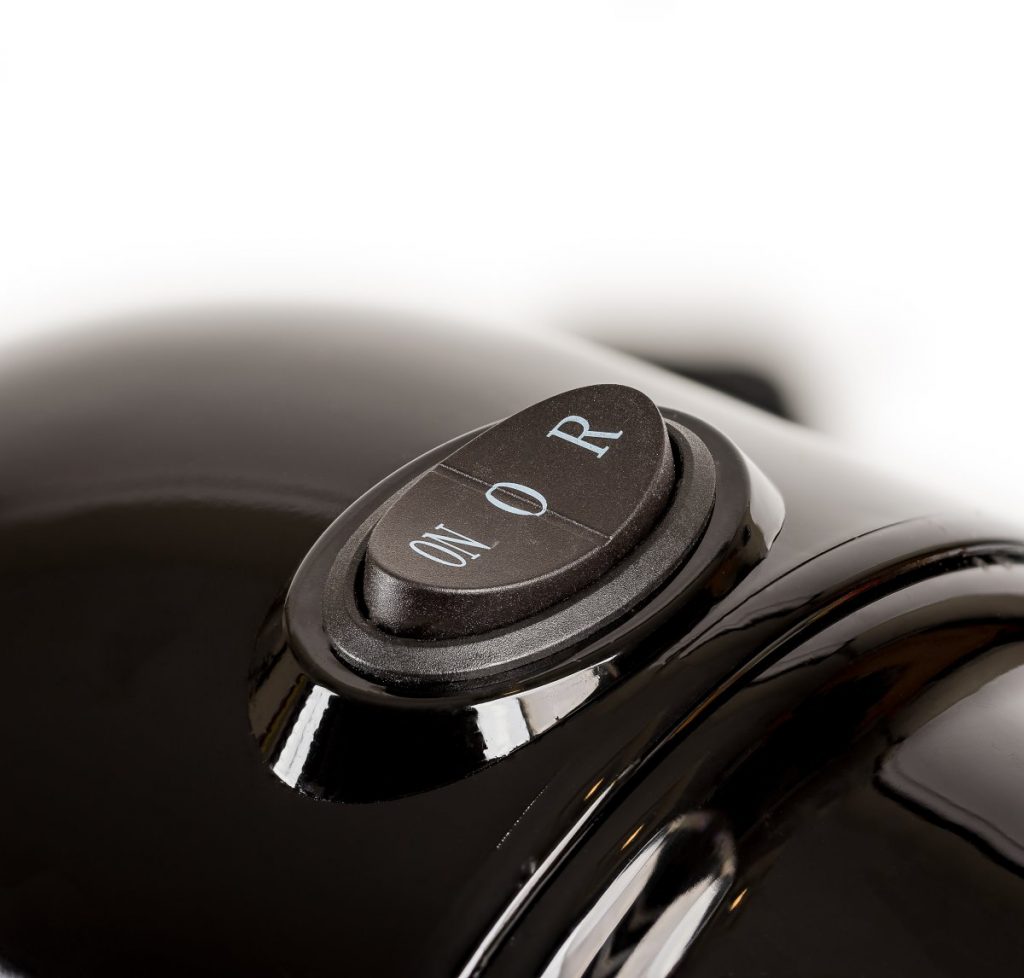 One button control with a forward and a reverse function; nothing could be simpler.
Just one touch away from fresh cold pressed juice.
Power. Simplicity. Technology.
This juicer allows you to make a wide range of different healthy beverages including detox juices, wheat grass or celery juice, mix sprouts, and exciting fruit selections.
Along with being able to squeeze fruits more efficiently our slow juicer runs at a super quiet 60dB which means you can use it at home without disturbing guests or the family.
Small enough to fit on your kitchen counters our cold-press juicer features a horizontal design that lets you squeeze out fresh, delicious juice without taking up valuable space.
Our cold press juicer is made with as few parts as possible which are simple to pull apart and clean. We want you to spend more time enjoying your freshly made juice than cleaning up afterwards.
Premium Horizontal Slow Juicer
2 Year Warranty
Advanced Extraction Process for Maximum Juice
High-Quality Cold-Pressed Purity
Retains More Nutrition Value
Reduces Foaming and Oxidation
Easy to Disassemble and Clean
Perfect for Leafy Greens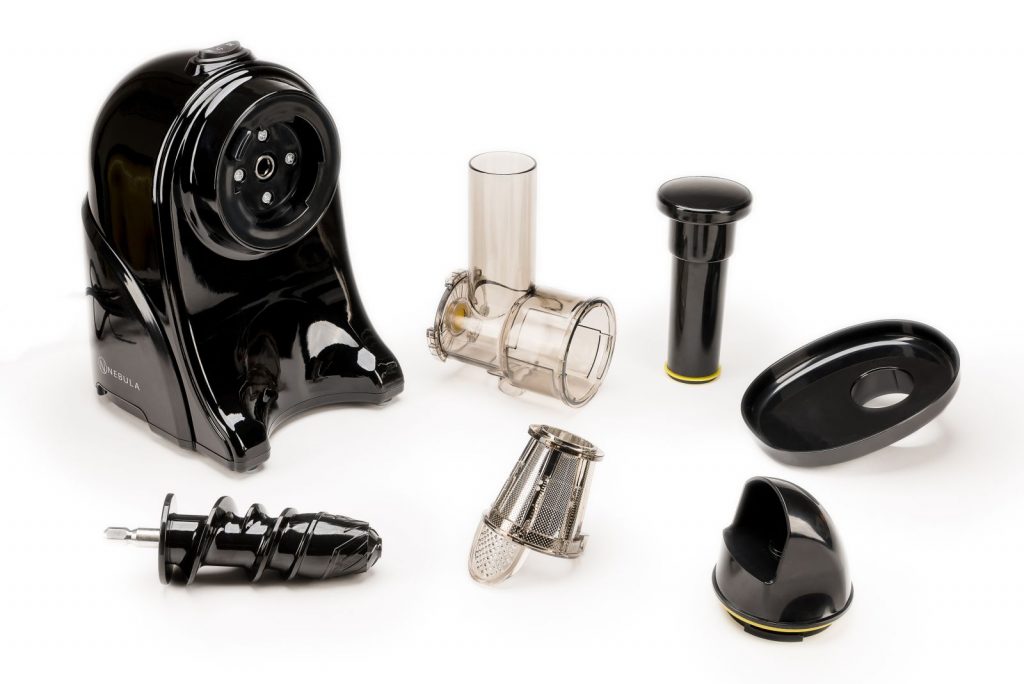 Begin Your Journey With Nebula Grande