NEBULA
GRANDE SLOW JUICER
Enjoy every drop of juice expertly cold pressed
Explore a 3D Image of the Grande Below

Just Click & Drag
Grande Nebula Slow Juicer
The Nebula Grande Cold Press Juicer is a revolution in juicing. With its sleek design, high build quality and ability to yield the maximum amount of juice. It is no wonder that the Nebula Grande is one of the most advanced juicers available.
This technologically advanced Cold Press Juicer produces incredible amounts of juice, boasting a Pure Juice Strainer and Fibre Boost Strainer, creating the perfect juice for your health and lifestyle has never been easier.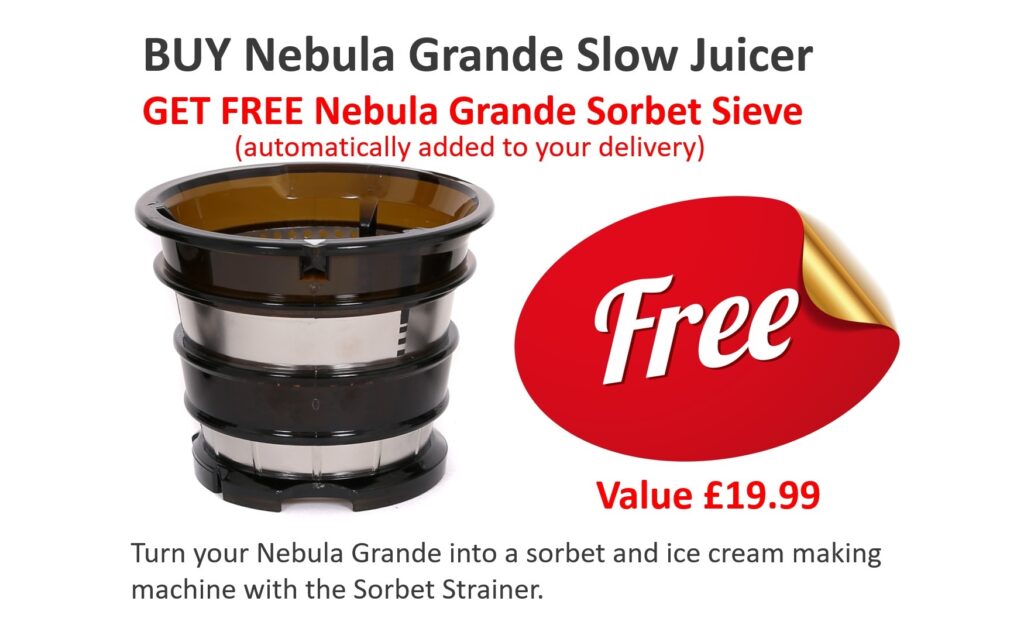 Nebula have been perfecting the art of making juice for years.
Our uniquely designed Auger has been specifically designed to cope with anything that you can throw at it. Designed with power and stability in mind, its simplicity and shape guarantees it will yield more juice than ever before, and remain strong enough for any produce which passes through it.
The Robust 45RPM Motor ensures that every bit of juice is squeezed from your produce giving you dry pulp and maximum extraction.
The perfect combination of Power & Speed.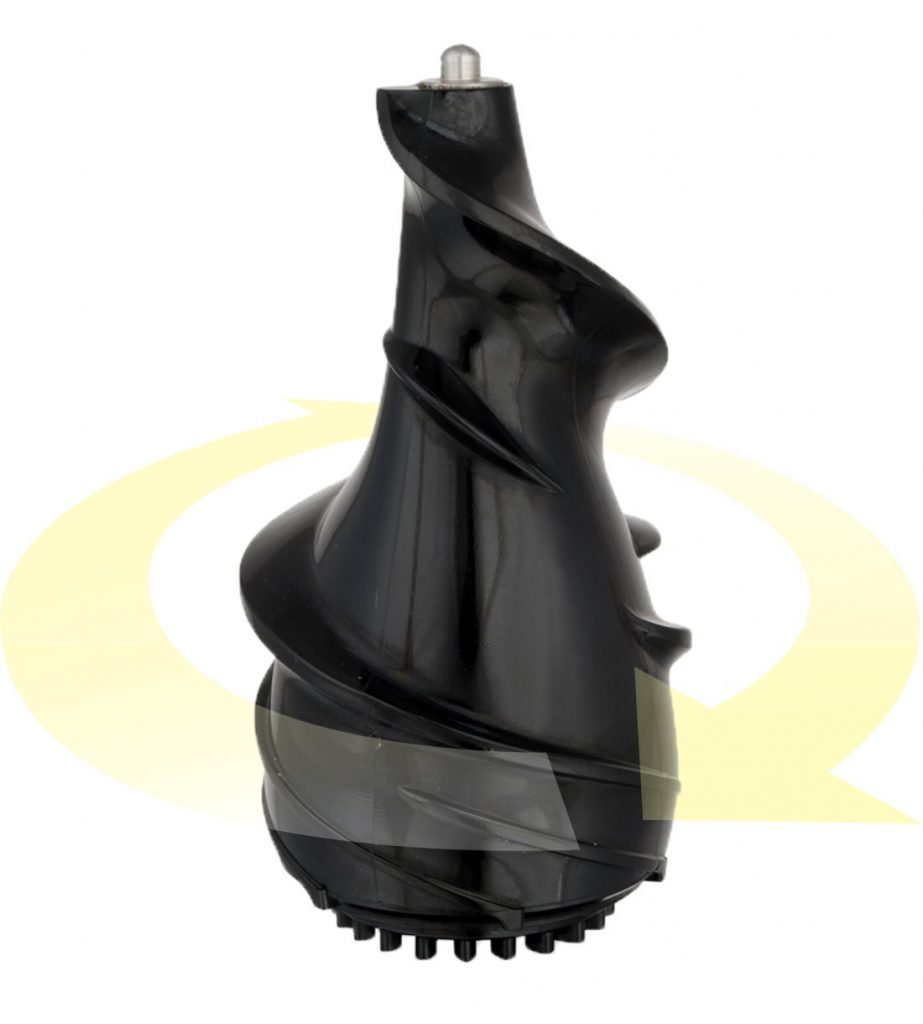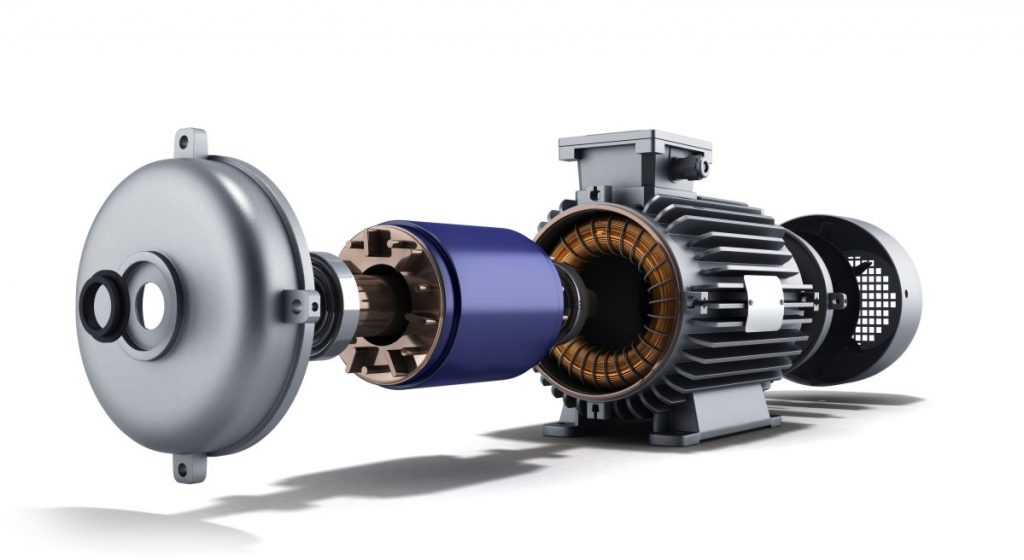 Each Nebula Grande Juicer has been hand assembled to ensure the highest quality.
The Nebula Grande uses a commercial grade induction motor specifically built for Nebula; built to last and to be powerful enough for all your juicing requirements.
Nebula are so confident in their State Of The Art Motors, that it comes with a 5 year warranty.
One button control with a forward and a reverse function; nothing could be simpler.
Just one touch away from fresh cold pressed juice.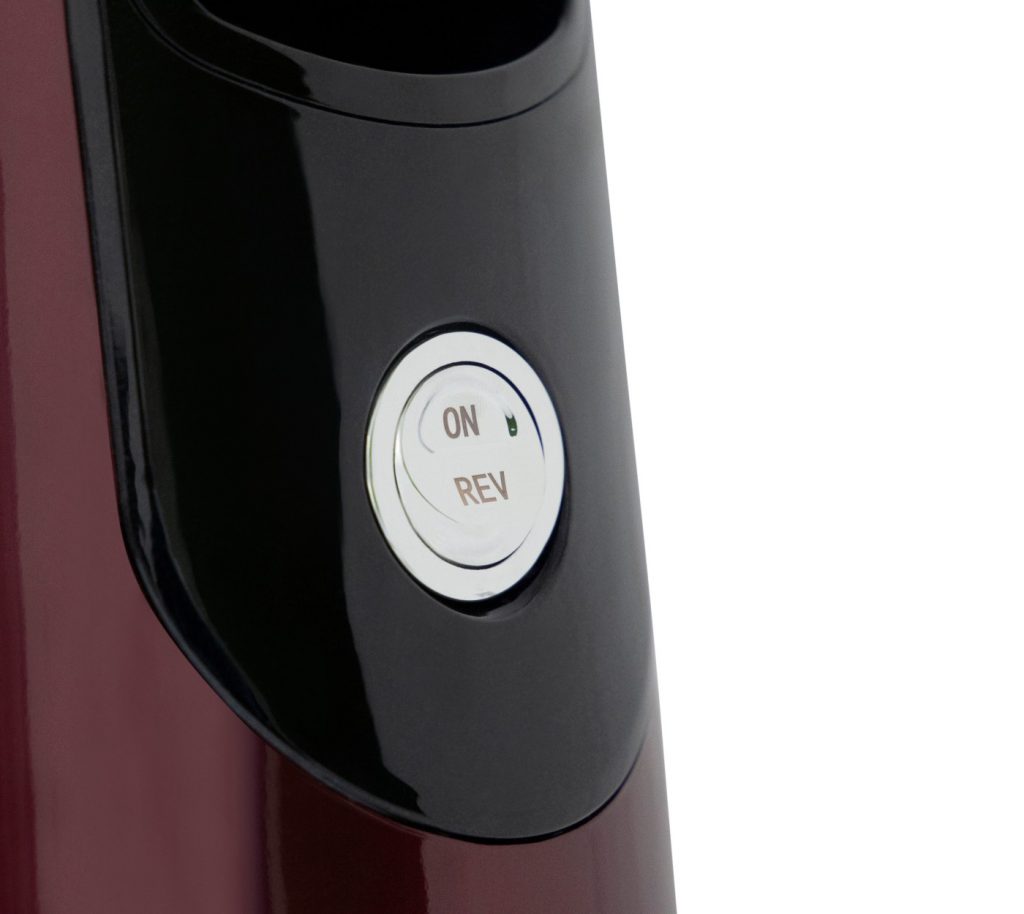 The Nebula Grande juicer boasts an extra large feed tube so fruit and vegetables can be easily processed. This saves on preparation time and chopping into small pieces.
The Nebula Grande has been designed so that it is safe and effective, with a safety lock when not in use.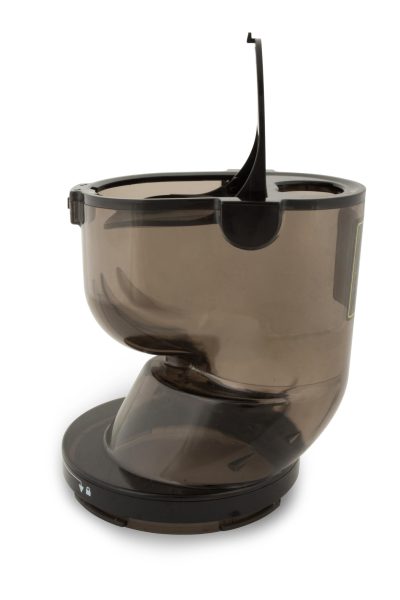 Unlike so many juicers, the Nebula Grande lets you choose whether you want to keep the fibre or kick it out!
A simple choice.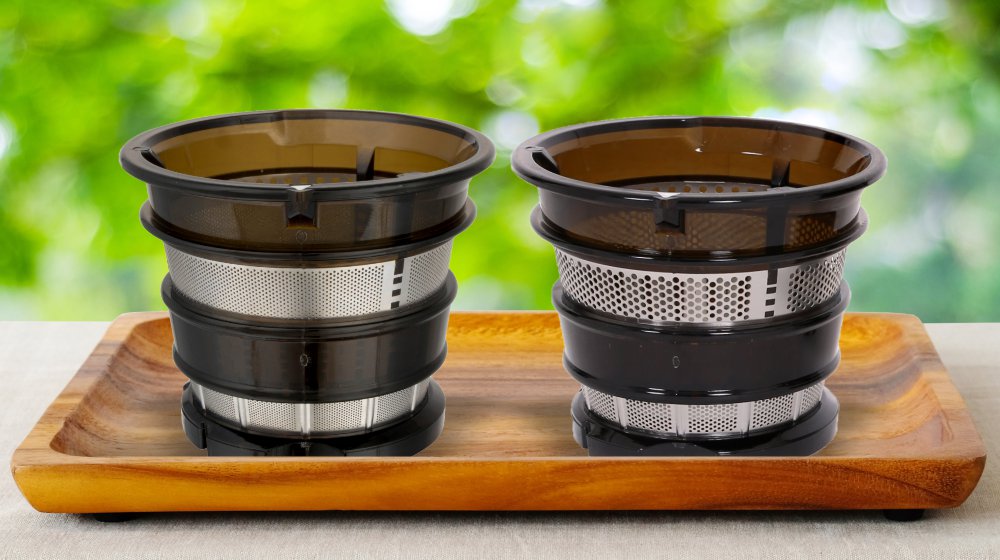 Pure Juice Strainer – A smooth juice with very little pulp.
Fibre Boost Strainer – A thick juice with extra pulp
Sorbet Strainer – Make delicious desserts with your juicer (sold separately)
With safety our key priority, our product comes with a magnetic safety lock.
The juicer will not operate unless the lid and parts are assembled in the correct position.
NEBULA are proud to work with Experts in the field of Supplementation & Nutrition. Their products can be combined with any of our recipes and with any juice to help provide the best for your gut and general health. Their products included a patented strain of Probiotics that thrives well with fruit smoothies and natural sugars. Below is a list of some of their specialist areas: 
Probiotics
Enzymes
Vitamins & Minerals
Weight Loss