We're all looking for smart, innovative ways to keep our skin looking youthful and our bodies strong and energetic. Especially if we work hard in the office, spend time in the gym, or simply need a little pain relief as we age.
We developed the Nebula Red Light Therapy Device as a way to regain your youthful vigour while supporting your skin, joints, muscles and overall cognitive function. This unique device uses infrared light therapy to penetrate your skin, stimulate cellular regeneration, and increase energy production, so you can look and feel your best every day. It's like a personalized spa or salon treatment that you can enjoy without ever leaving the house; and all through infrared lighting that supports you inside and out.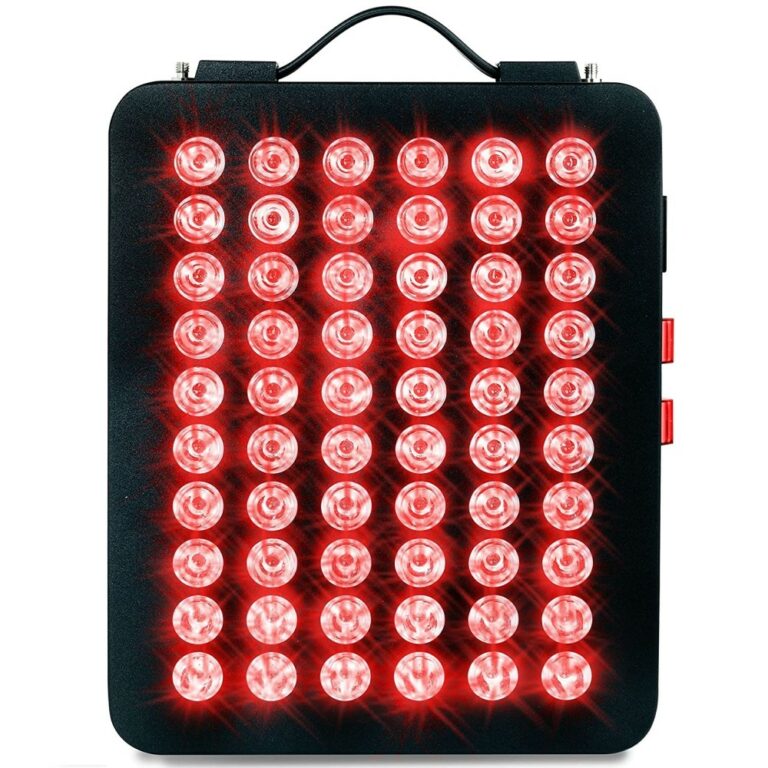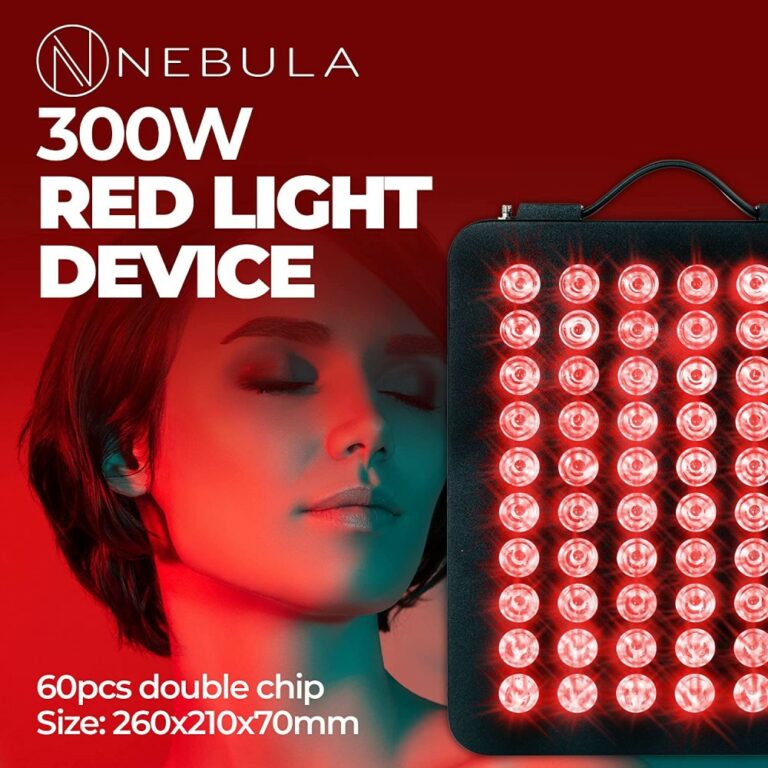 Relieve Chronic or Acute Aches and Pains
While red light therapy does help stimulate cellular regeneration to keep skin soft and supple, it can also penetrate further to treat common musculoskeletal problems like joint pain, soft tissue pain, and other fitness or work-related muscle aches.
Reduce Fatigue and Recovery Times
An especially great recovery tool for avid athletes and those active in fitness, weightlifting, hiking, or running, our LED light therapy can reduce oxidative stress in the muscles so you can recover more quickly and get back to working out fast.